This blog was written by Ryan Bennett, Project Coordinator and Client Service Expert at Fusion Homes. Ryan helps clients through these essentials on a daily basis and always eager to help homeowners. 
Moving into a brand new home can be one of the most stressful experiences of your life.  When your closing date finally arrives, you are filled with a mix of nerves and excitement as you hold the key to your new Fusion Home. These important details will help you as you begin the journey in your new home.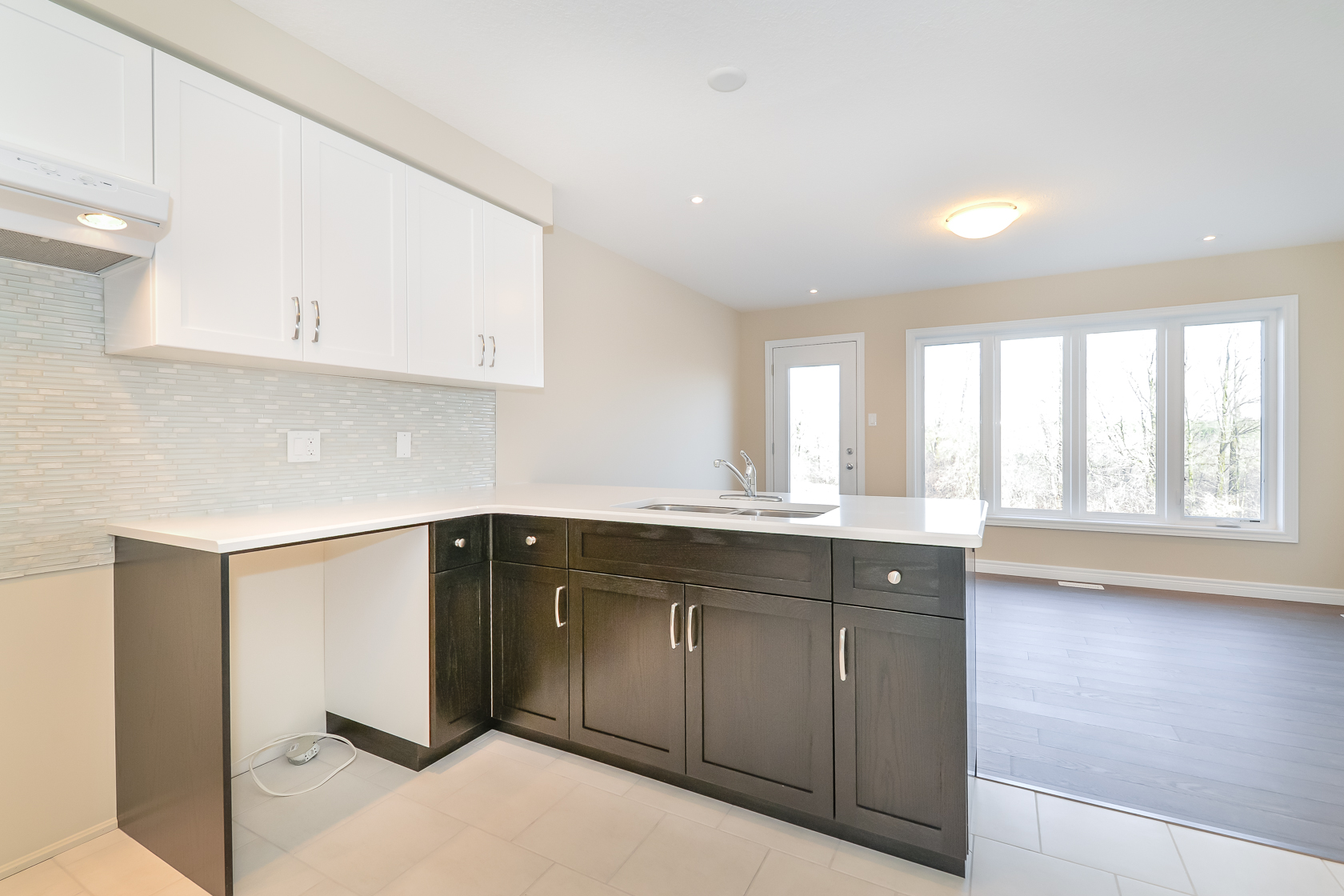 Become Familiar With Your New Community
Moving into a new area brings along a whole new set of challenges. If it's moving to a new city that you are unfamiliar with or relocating to a new part of town, we are here to guide the way. Our communities in Guelph, Kitchener, Waterloo and London are built to encapsulate each city's unique vibe and culture. We encourage you to explore your brand new community and be proud to bring your friends and family to visit.
Ensure Your Home Services Are Set Up
Connecting the services for your home once you move in will ensure a smooth transition from your old home to your new one. Contacting your hydro, gas and internet providers 8 weeks before your closing date and notifying them of your change of address is extremely important. You will also need to contact City services in order to set up your trash collection, property tax changes and other important services.
Know Your Tarion Rights
The Tarion Warranty Corporation is the protector of your new home's warranty for the years following your closing date. The warranty program covers a number of deficiencies in your home and protects your right to have these addressed within specific timeframes. Familiarizing yourself with the Tarion Performance Guidelines and the warranty process is crucial for your brand new home. The guideline and other warranty information can be found here: www.tarion.com.
Get Ready For Your 30 Day Service Appointment
Fusion Homes is committed to providing you with an after-sales service model that caters to you and your needs. Your Project Coordinator will contact you to schedule a four hour appointment approximately one month following your closing date with one of our trusted and skilled service professionals.  Our technician along with certified tradesmen will ensure any deficiencies are serviced. In preparation for the appointment, provide your Project Coordinator with a clear and concise list of deficiencies for your service professional to tackle.
Your Key to Canada Post
When moving into a new Fusion community, all new homeowners will need a key to their community mailbox. Please contact Canada Post to have your new keys available to you. It is a simple online process by following the link here: www.canadapost.ca/cpo/mc/app/cmb/existing_state.jsf or by calling the Canada Post customer service line at 1800-266-1177.
The Fusion New Homeowner Guide is Your Official Handbook
Your sales professional will provide you with the Fusion New Homeowner Guide. This document is a resource for all new Fusion homeowners for any questions or concerns you may have. The guide will become your source of information about our service model, home maintenance, home upgrades and important contact information. As always your Project Coordinator will be happy to assist you with any questions you require to be answered.
Your Pristine Exterior Is On The Way
To ensure conformity, our exterior packages are both thorough and detailed in our low-rise and high-rise communities. At Fusion Homes, we are committed to completing the grading, sodding and landscaping of your home within the calendar year of your closing date. As the ground needs to settle for a full year, your driveway will be laid by the end of the calendar year following your closing date.
Get Dishwasher Ready
A small yet important note to make is that our construction team only provides a rough-in for your dishwasher in all of our homes. During the final stages of your home, we omit the electrical for the dishwasher as it's considered to be a live wire and doesn't adhere to the Electrical Safety Authority code. Once you get settled in, a quick service call by an electrician of your choice at a minimal cost will have your home dishwasher ready.
Love Your Home
We at Fusion Homes will stop at nothing to ensure you love every single corner of your new home and community. As a leader in customer excellence and quality builds, Fusion Homes prides itself on providing you with a beautifully built new home and a service model that is unparalleled. We will guide you during the process and provide you with the answers and services that you require.
Fusion Homes is a Six Time Tarion Award Winner in Customer Satisfaction that builds communities throughout Southern Ontario. To view our current and upcoming communities visit our website at www.fusionhomes.com.